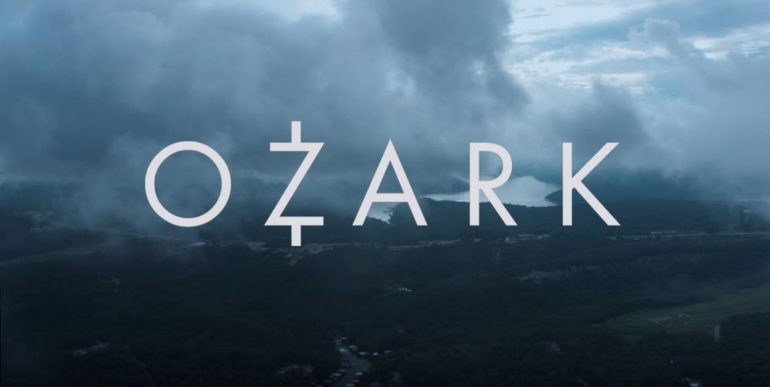 In an effort to get more done, I cancelled my Netflix subscription. But since I still have access until the next billing period, I've been perusing here and there. The new Netflix Original, Ozark, might make me re-up my subscription if I can't binge it in time. Here's to never getting the laundry done…
So here's the gist: a money launderer (Jason Bateman) from Chicago gets in a little too deep and has to move his family to Missouri and find a way to launder 8 million dollars before the end of the summer. What's got me fascinated is the setting–Lake Ozark in Osage Beach, Missouri. Literally my backyard, and our family's annual summer destination. It's weird to see a dramatic story like this unfold on top of a backdrop you're so familiar with! This must be how New Yorkers feel when they watch every TV show known to man.
Even if you don't live in flyover country, the interesting characters and twisty plot points will surely snag your viewership.